Whether you are a novice hobbyist or experienced model builder, Hobbyrama has something for everyone in our 650 ft warehouse! Founded in 1995, Hobbyrama was the answer to the lack of Hobby shops on Brisbane's north side. Hobbyrama has evolved into community landmark and Queensland's biggest hobby stockist and provider.

We are committed to providing the hobbyist with an efficient procurement of products that merges with an excellent customer experience. Our passion and friendly service enable us to bring you the very latest in the industry at the best price possible.

We focus our resources on expansion and growth in the diverse hobby industry, and maintain a loyal customer base that speaks to the nature of our company and its practices. We look forward to sharing with our customers our expertise through post-sales service and advice, encouraging new referrals and a growing clientele solely on the basis of our reputation in the industry. We stock a massive range of items for every hobby enthusiast…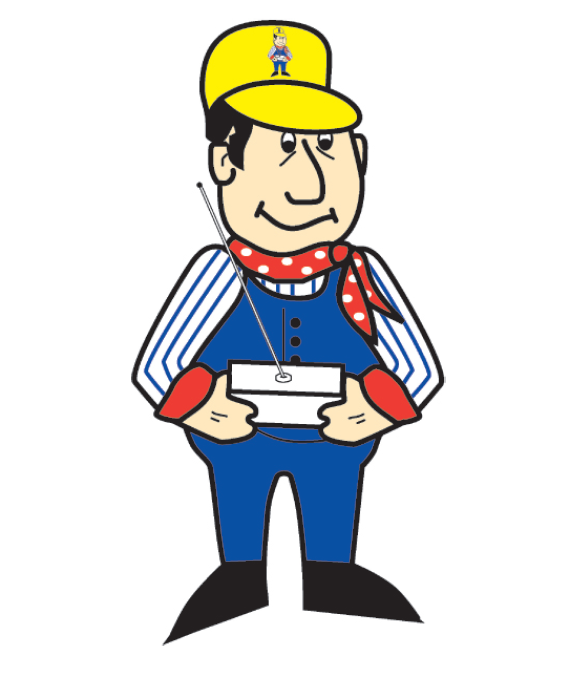 Our Hobbies selection includes:
Plastic modeling kits and supplies

Radio controlled vehicles

Aircraft & helicopters

Wooden boats

Trains

Kites

Crafts

Jigsaws

Slot cars, and much more!
Our Accessories selection includes:
At Hobbyrama, we strive to maintain our position as a market leader and keep abreast of the continually evolving nature of the hobby industry. We aim to provide a memorable experience to all who walk in our doors.

Our hobbies are our passion and we invite you to spend some time here, meet our friendly, knowledgeable staff and see firsthand all that we have to offer!